St.. Mary's Parish Church, Cefn Meiriadog
FORTHCOMING SERVICES: OCTOBER 2017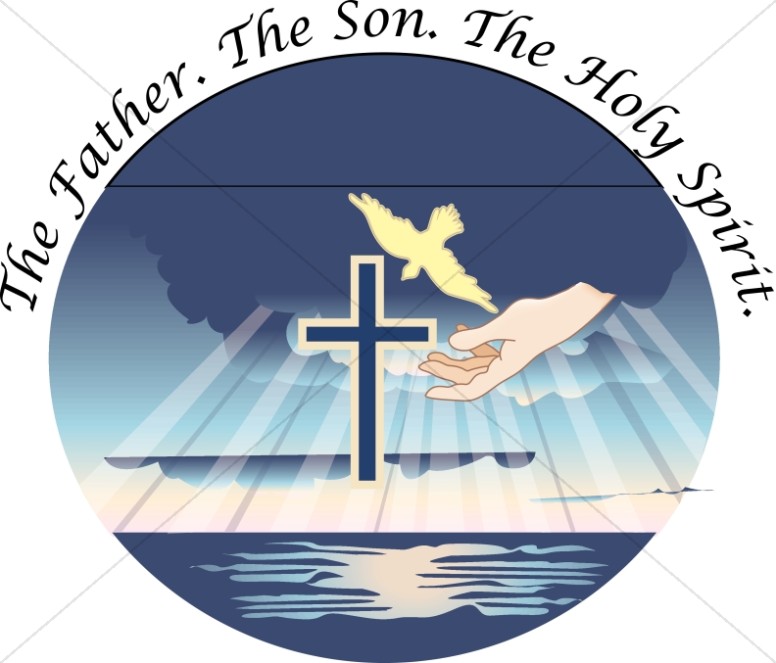 Sunday 1st October – 11.15 a.m. – Morning Prayer Led by Dr. Julie Regan
Sunday 8th October – 11.15 a.m. – HARVEST FESTIVAL. Joint service with All Saint's Sinan. This year we are collecting for Denbigh Food Bank – Please bring your offerings to the service or alternatively the church will be open on Sat. 7th October from 10.00 a.m. – 4.00 p.m. in order for you to bring your offerings beforehand. Harvest Lunch will follow in the Neuadd Owen Village Hall – Please book if you wish to join us – 01745 540345
Sunday 15th October – 9.45 a.m.- All Saints Snian. Eucharist. There will be no service in St. Mary's on this day.
Sunday 22nd October – 11.15 a.m. – Eucharist led by Rev. Colin Mansley
 We are always pleased to welcome visitors to our services, so please join us. There is no public transport available to St. Mary's; however, if you would like to join us and are unable to travel by your own accord, please contact the Church Warden and every effort will be made to assist you.
St. Mary's is part of the Denbigh Mission Area group